Heathkit SB-220

2KW Linear Amplifier



UPDATE - THE SB-220 WAS SOLD ON 2/20/09
I purchased my SB-220 - 06/02/08 on eBay, the seller included a new power plug, the feet and the original manual. I received it very well boxed but found out the sensitivity knob is a bit tight to turn, doesn't seem to affect operation though. I'll be cleaning it when I get a chance.

I replaced the power plug with the one supplied and removed the packaging material from inside the chassis and then installed the wires back on top of the Eimac 3-500Z tubes. After checking everything out and taking pictures of the interior I read the manual for how to power the unit up properly.

It wasn't much different than my modern Icom 746Pro, position knobs as described and turn the unit on

On CW/Tune it is now showing 1,800 volts and on SSB it is showing 2,350 volts, per the manual I should be seeing 2,500 volts and 3,000 volts.

I ran it for an hour, the fan cools it very well, it's mostly quiet but I'm of course not transmitting on it yet.

I am going to be ordering the following to make this work with my Icom 746Pro.

Ameritron ARB-704 - Amplifier Interface Buffer - SOLD ON 2/20/09

Lightning Arrestor - ATT3G50U-HP

Buckmaster 6 Band OCF Dipole, 3,000 watt version

6  ft LMR400 feedline from 746Pro to PM2000AM Wattmeter

15 ft LMR400 feed line from PM2000AM Wattmeter to lightning arrestor and 8ft ground pole

85 ft LMR400 feed line from lightning arrestor to OCF Dipole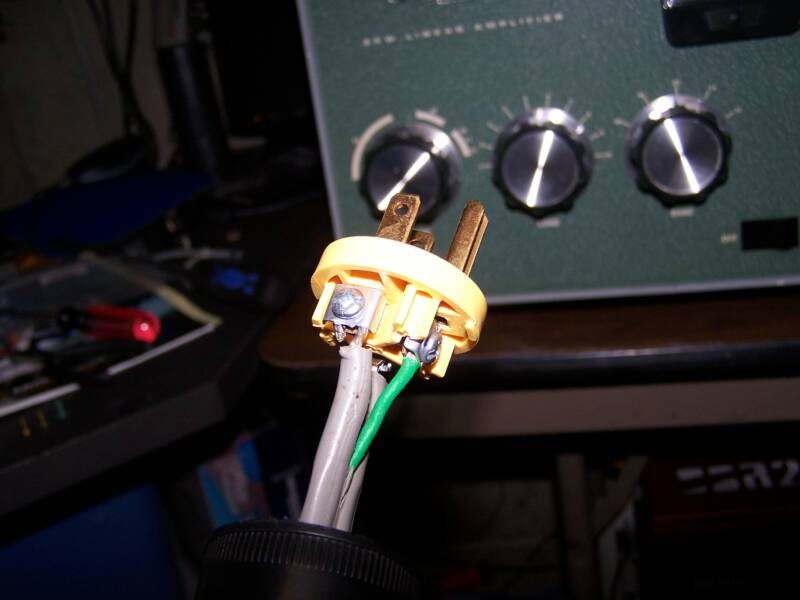 New power plug, the old one was pretty beat up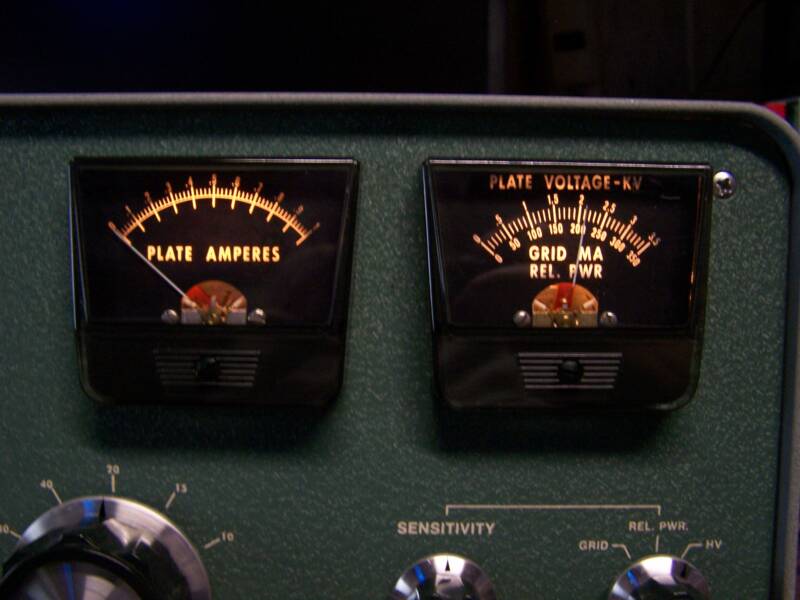 Set per start up instructions, should be seeing 2,500 volts here, will post more when I have more info

Update 7/20/08, On CW/Tune it is now showing 1,800 volts and on SSB it is showing 2,350 volts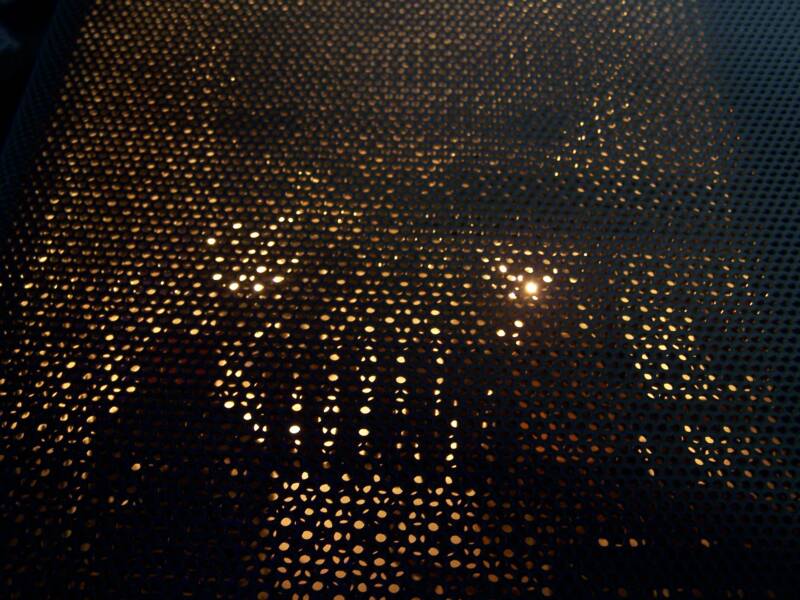 The warm glow of Eimac 3-500Z Tubes!!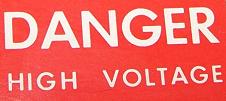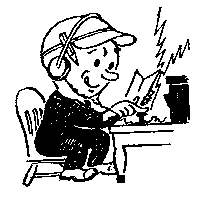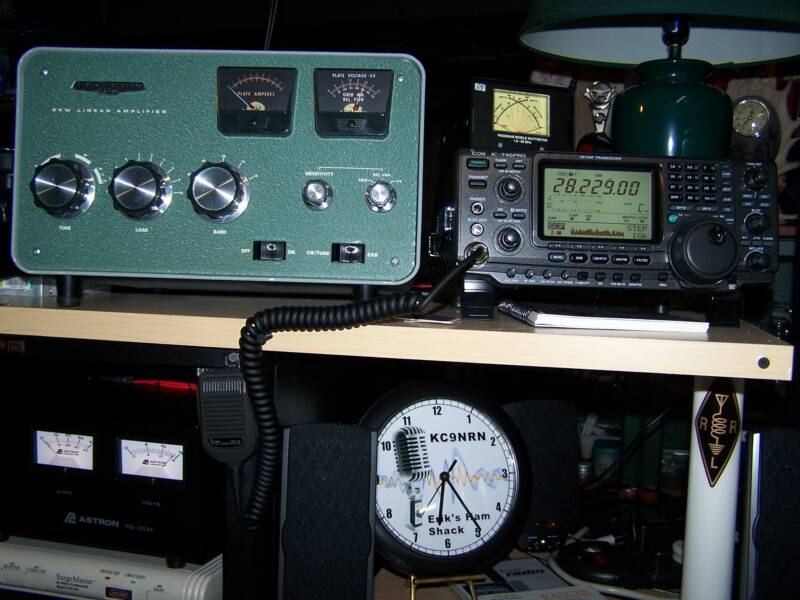 Copyright © 2004 - 2008. All rights reserved.Revised: December 29th, 2004

Images courtesy of other web sites are owned by those web sites, please contact them for permission to use them.

This page was last updated: May 19, 2009