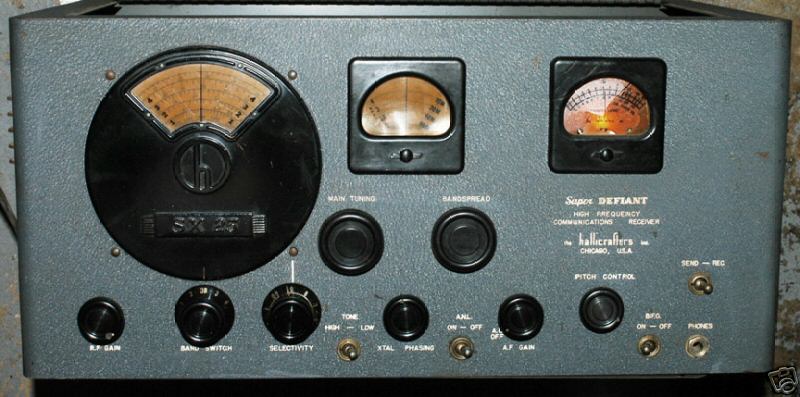 Hallicrafters SX-25 Super Defiant, not tested yet

Hallicrafters S-38 - Radio motor boats, needs complete restoration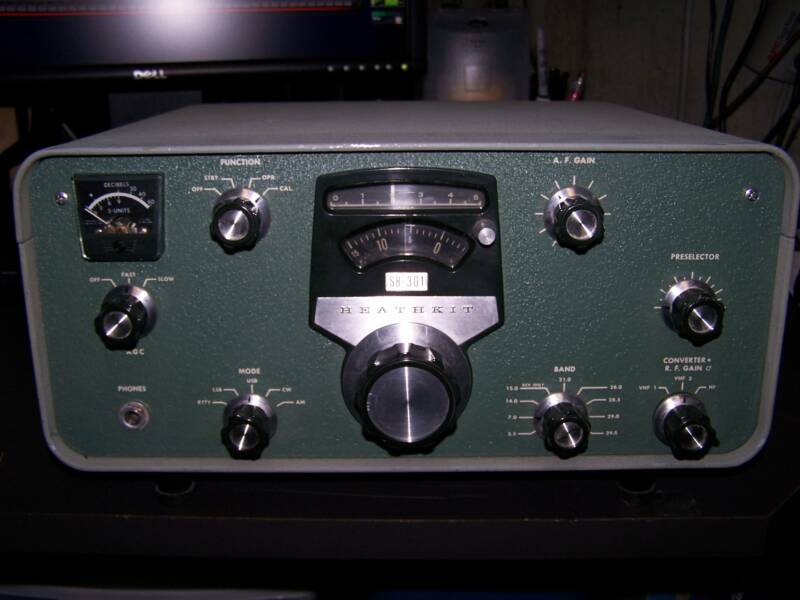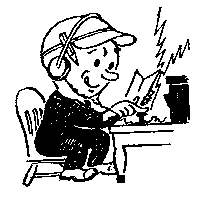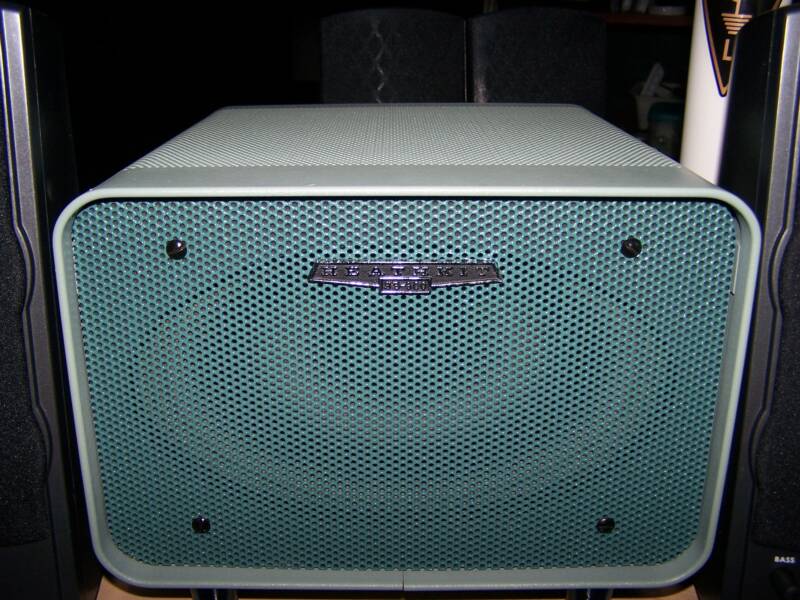 Heathkit SB-600 plugged into Heathkit SB-301, not the best sounding speaker but looks brand new and works like brand new!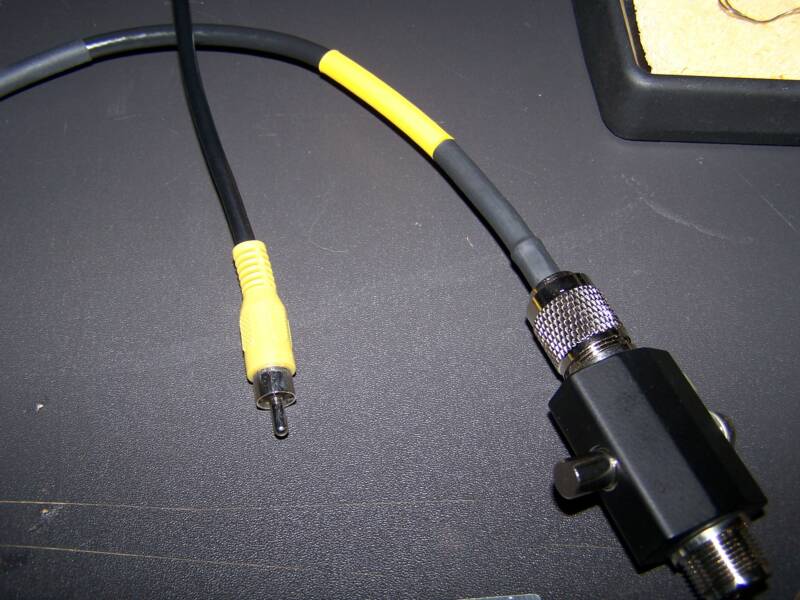 I made this cable to connect my Radiowavz 20m Dipole from PL-259 to RCA and they mate up via an MFJ-270 lightning arrestor. Works out great for the SB-301!!



New Nixie Clock installed in the shack on 08/04/08

Copyright © 2004 - 2008. All rights reserved.Revised: December 29th, 2004

Images courtesy of other web sites are owned by those web sites, please contact them for permission to use them.

This page was last updated: May 19, 2009
THE SHACK'S BOAT ANCHORS - THE SB-220 HAS BEEN SOLD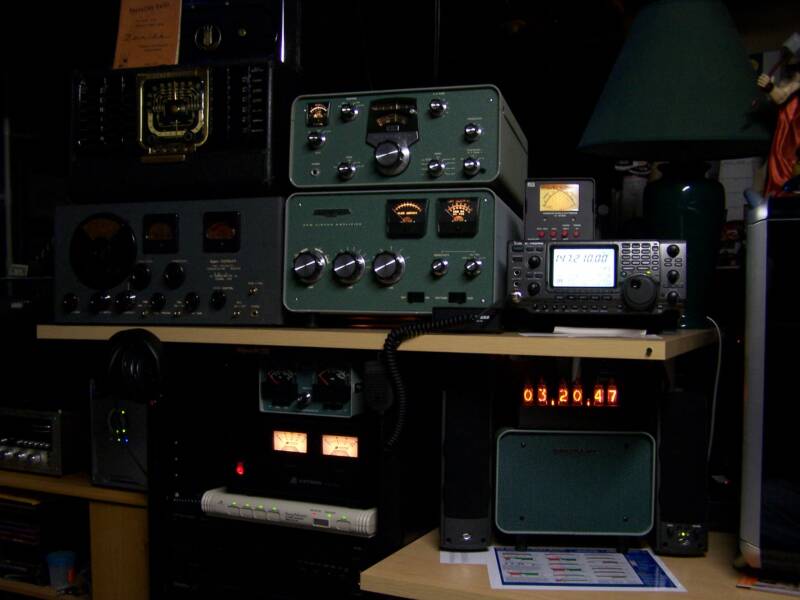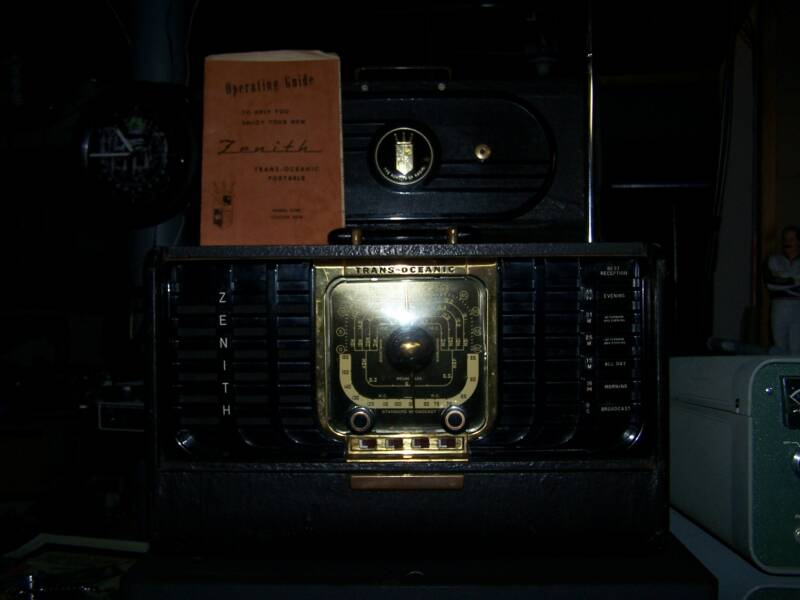 Zenith Trans-Oceanic G500