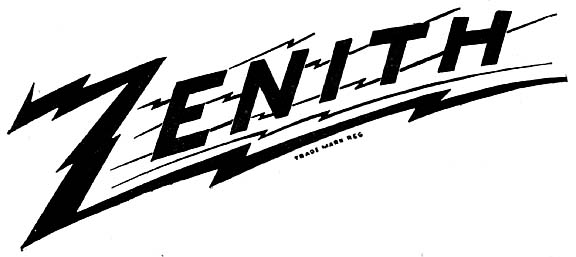 I Am Always Looking For The Following.....

1930's Zenith Radio, Console Or Tabletop That You Want To Sell.

Zenith Sales Brochures, Any Zenith Dealer Sales Materials, From 1920-1941.

Zenith Parts,  Pointers, Tube Shields, Potentiometers, Switches, Wooden "Z" Knobs, Dial Glass, Dial Faces,  Dial Belts, Chassis, Etc.

Other Manufacturers Sales Brochures From 1920-1941.

Email me if you have any of the above mentioned for sale!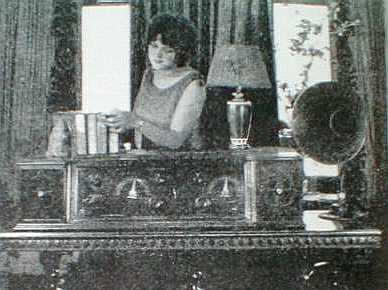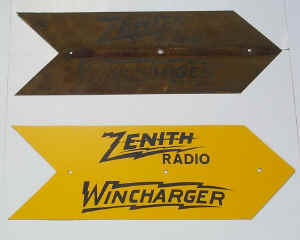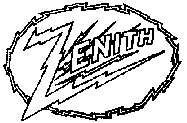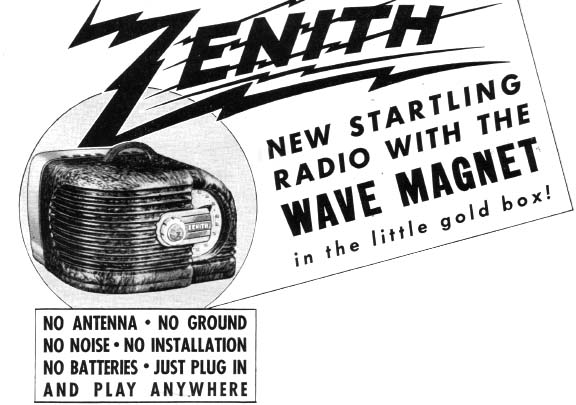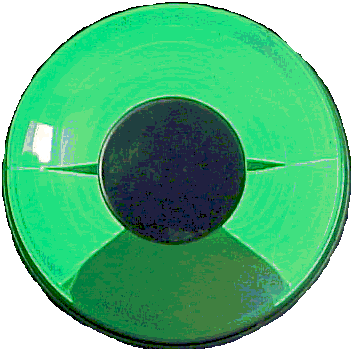 Beware the fake paypal email from mental midgets afraid to make a living the legal way

This page was last updated: July 2, 2008
Copyright © 2004 - 2008. All rights reserved.Revised: December 29th, 2004

Images courtesy of other web sites are owned by those web sites, please contact them for permission to use them.