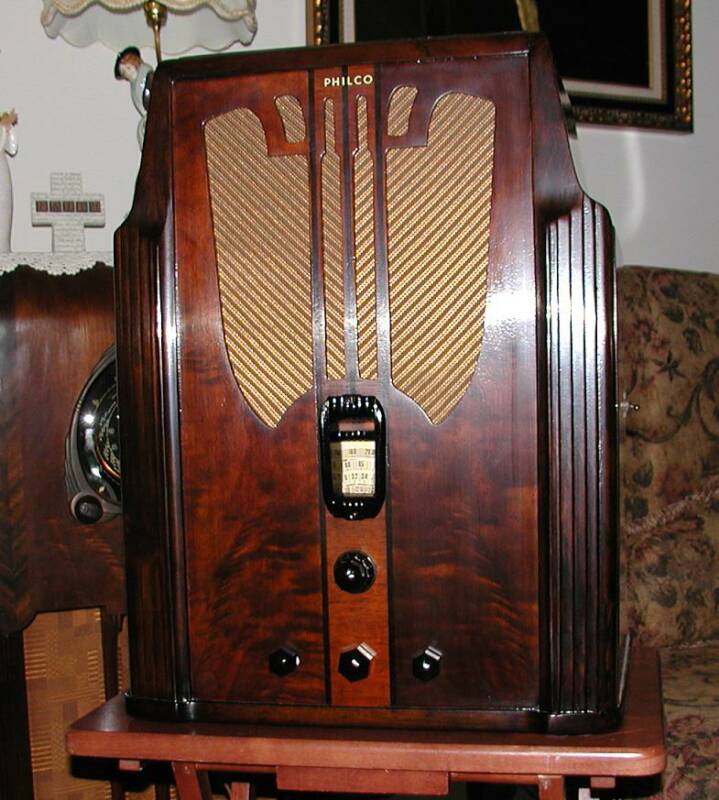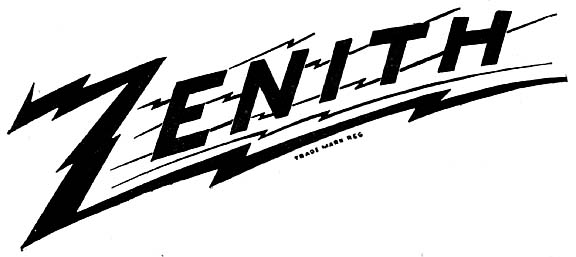 Philco 16B purchased on 3/26/05 from the Antique Radio Company in Stillwater Minn

The wife took one look after I showed it to her and proclaimed it to be hers! Not bad for her first tube radio!

This is one amazing find! 11 Tubes, 4 bands and sounds fantastic! Scroll down for more pictures.