Samsung 55inch 8000 Series HD TV

Marantz SR7009 9.2 Receiver

Sony BDP-S550 Blu-Ray

Apple TV 160gig

Harman Kardon 5 disc CD player

Comcast Xfinity HD DVR

Klipsch RF-82 Mains

Klipsch RC-64 Center

Klipsch RP-140S - Atmos Elevation Speakers

Klipsch RS-42 surround's

Klipsch RS-42 Rear Channel - single

2 - AV123 MFW-15 Subwoofer's - Moho Rosa Satin

More pictures coming soon. - the wiring is a mess

I'll be working on that ASAP.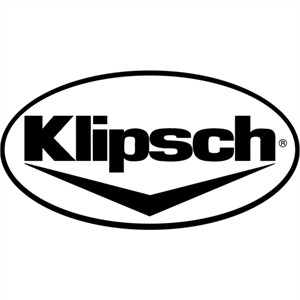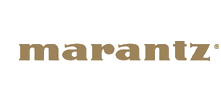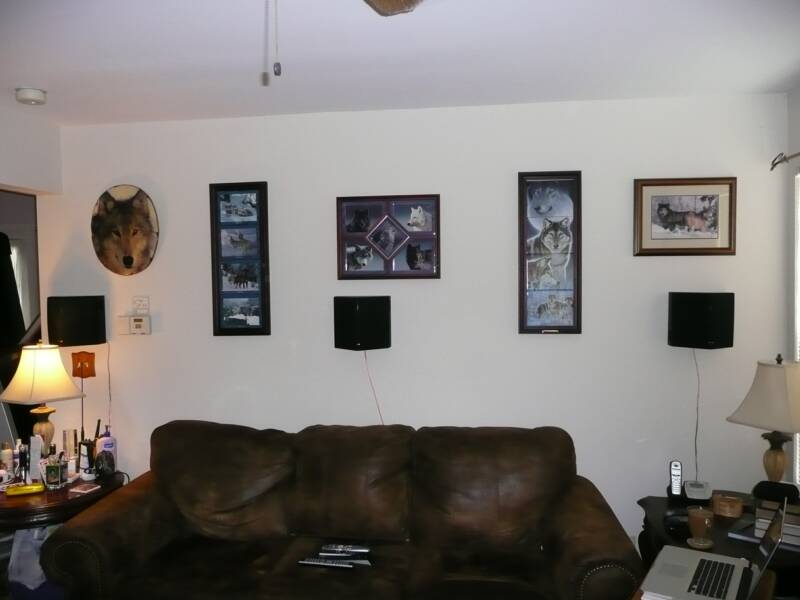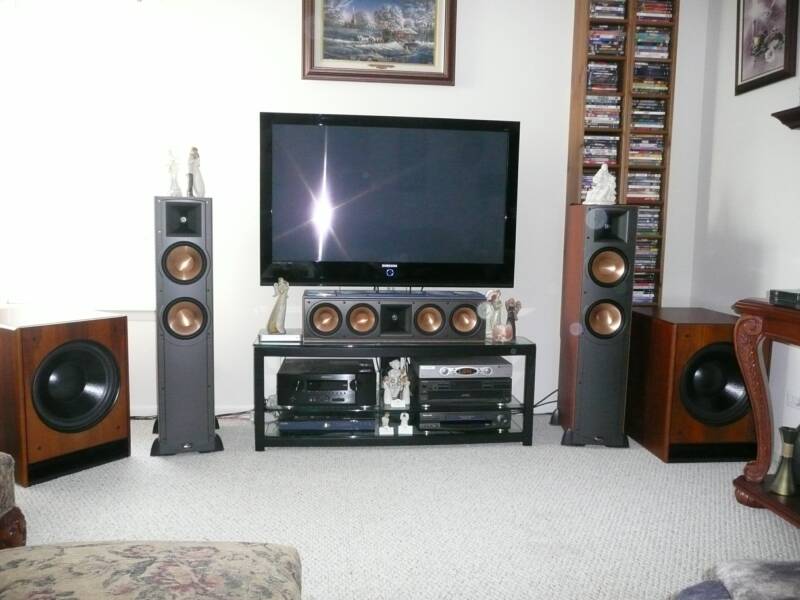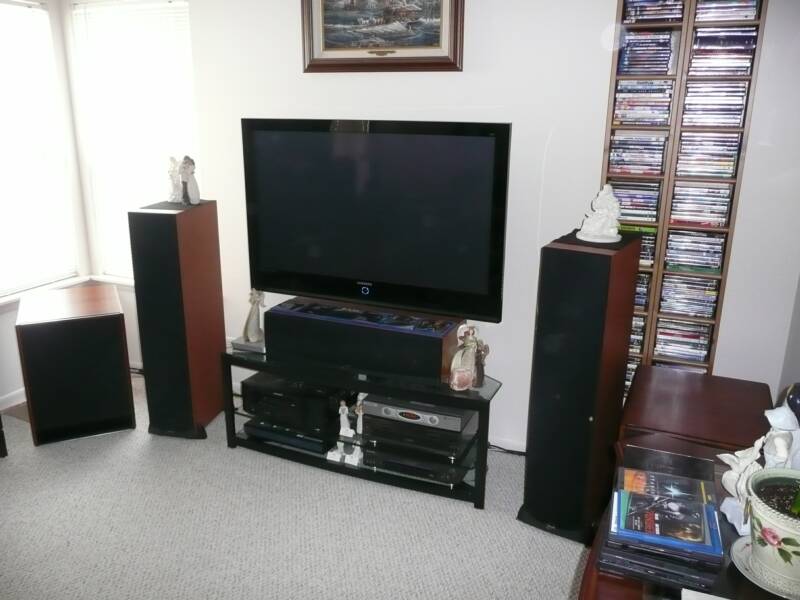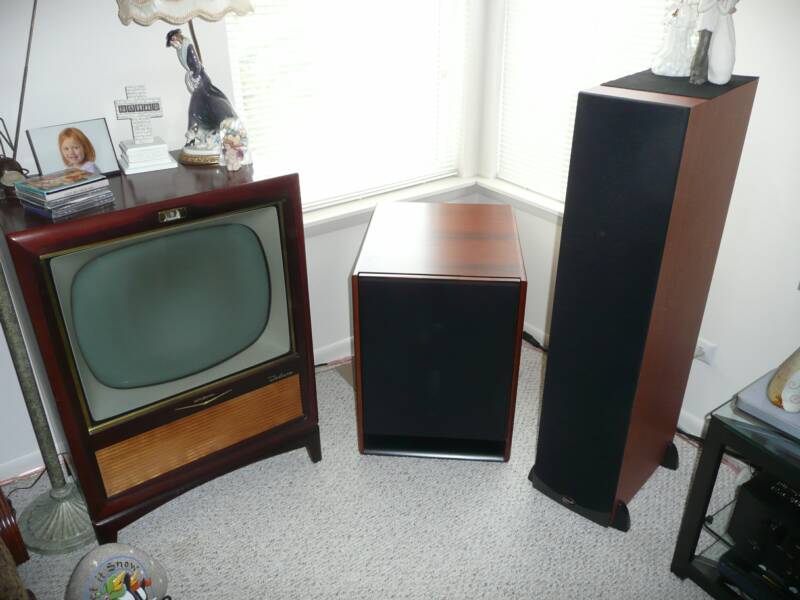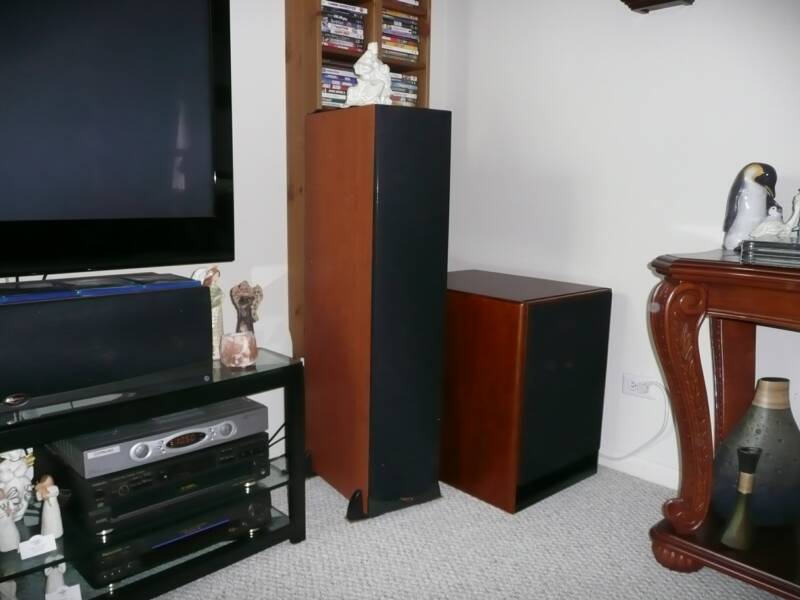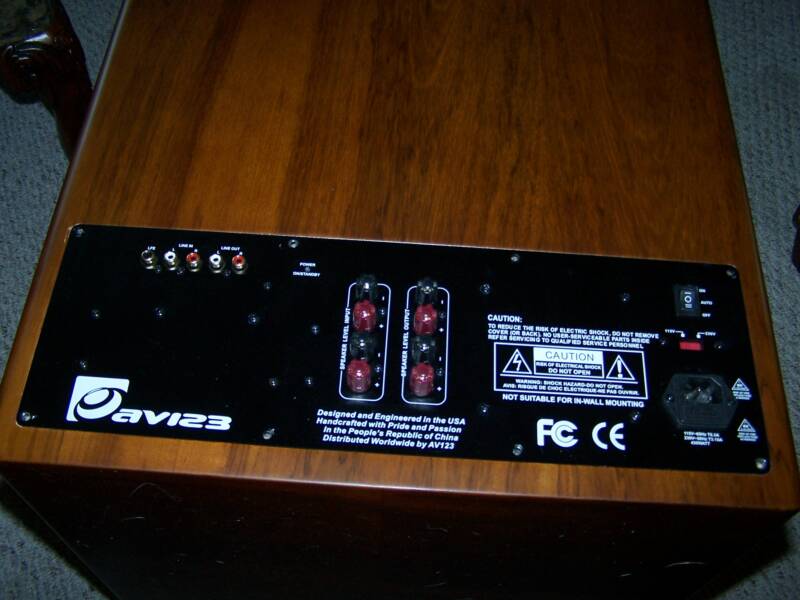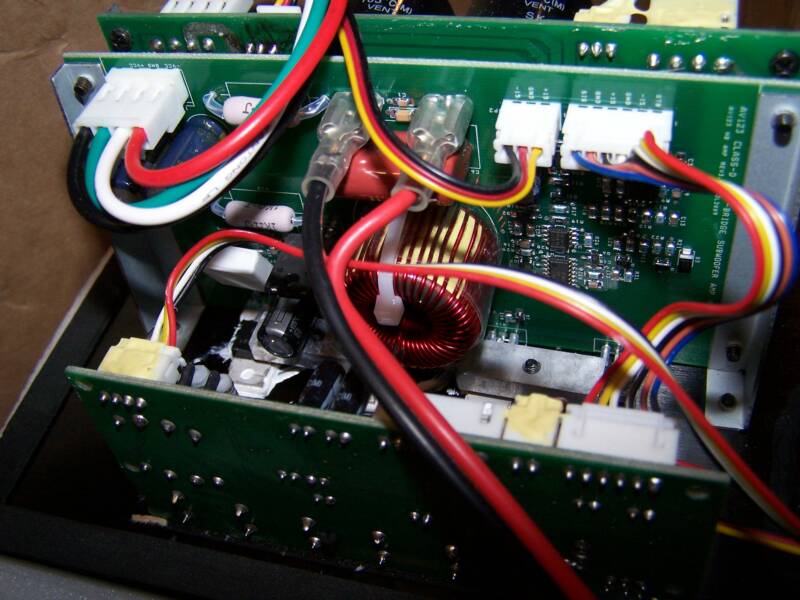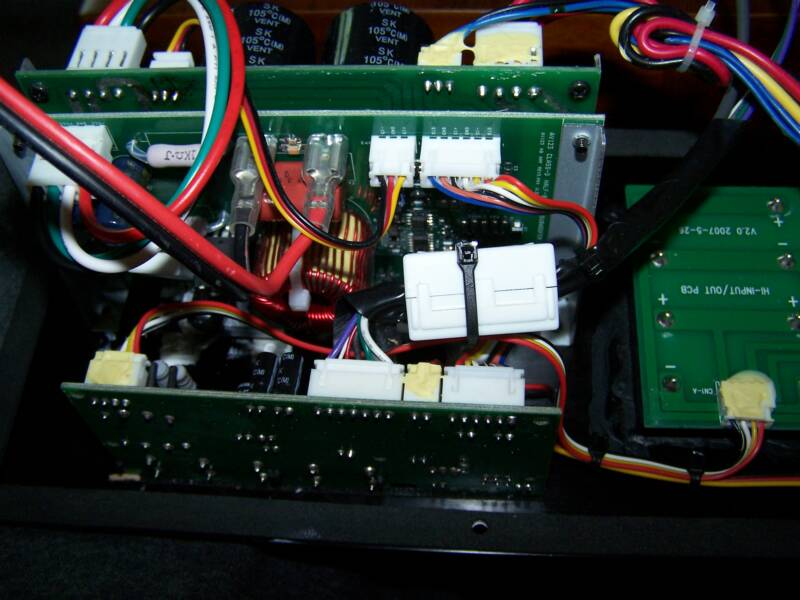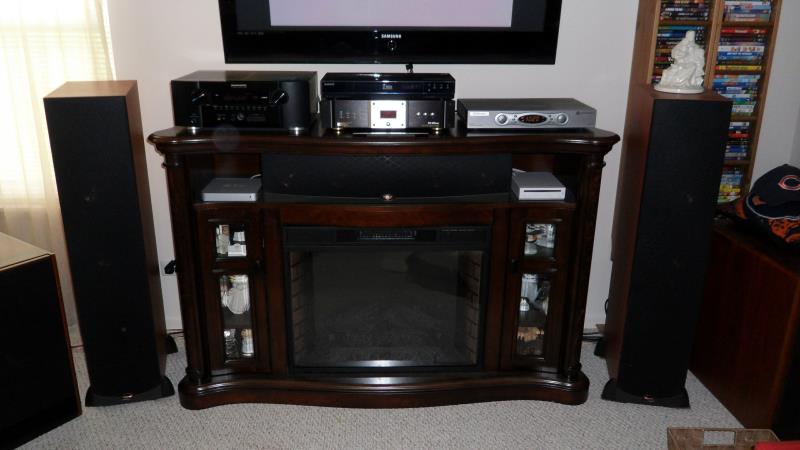 I replaced the glass shelf unit with a fireplace entertainment center, still have wire clean up to do. I'll update the rest of the pictures soon.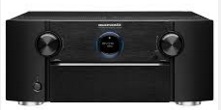 These pictures are all out-dated. The receiver, Blu-Ray and TV have been replaced. As soon as the SR7009 comes in I'll take new pictures and post them.

The AV123 MFW15 subwoofers sound awesome, unfortunately they are prone to amplifier failure. As it turns out Mark Schifter was a fraud and a thief, they shut down his company and put him jail a few years back. As of 2015 he has joined a new company, one that I'll never buy from.