Dave's official website is coming soon, stay tuned for links and info.

New store location! 363 W. Main St. Ellsworth, Wisconsin

Scroll down to see the old shop. We'll be posting pictures of the new shop soon!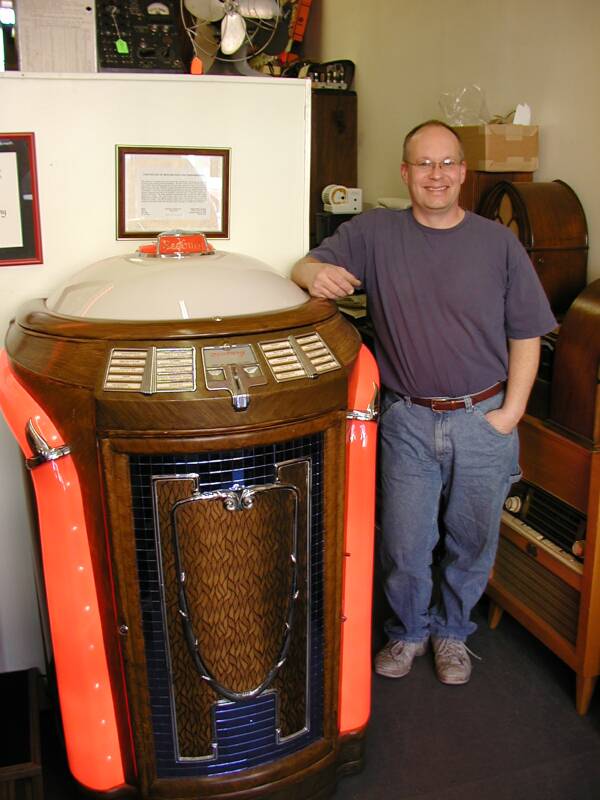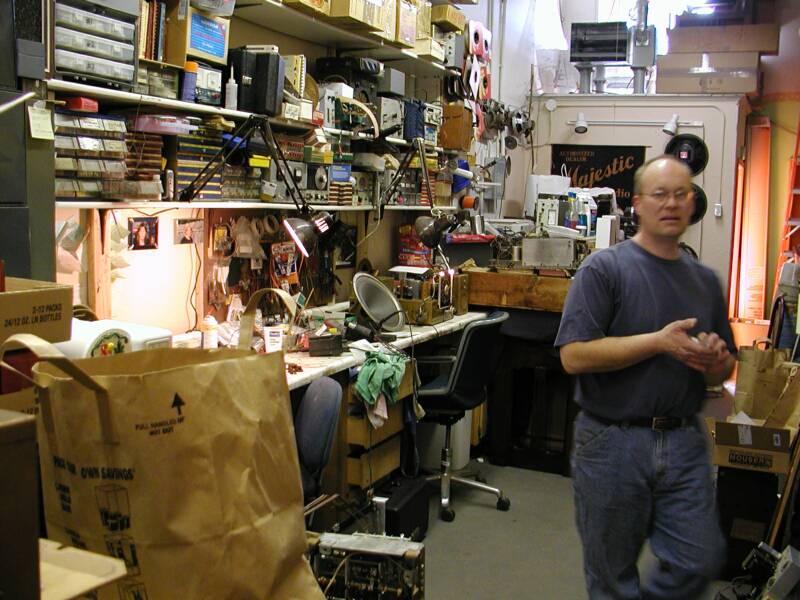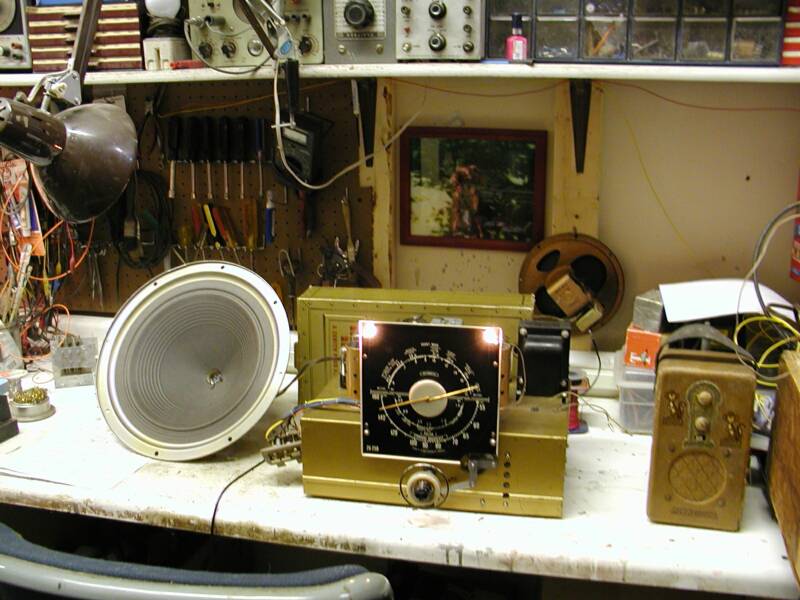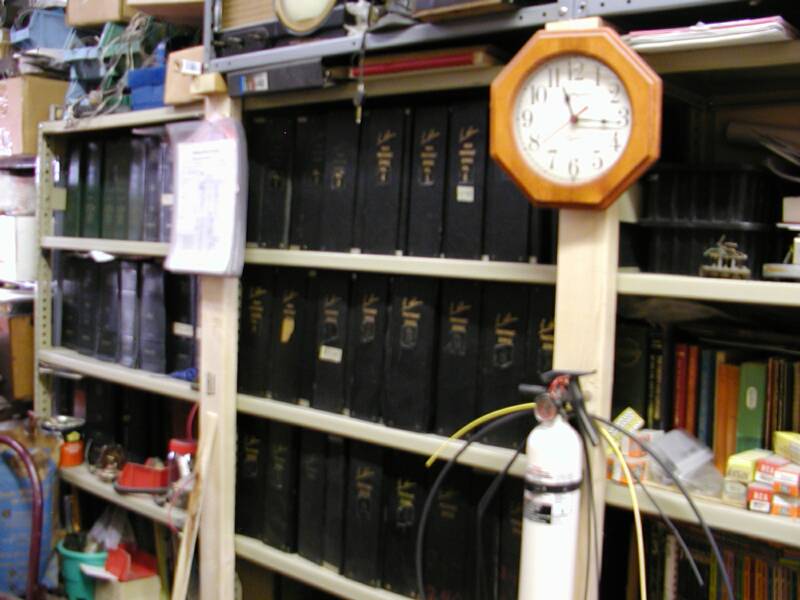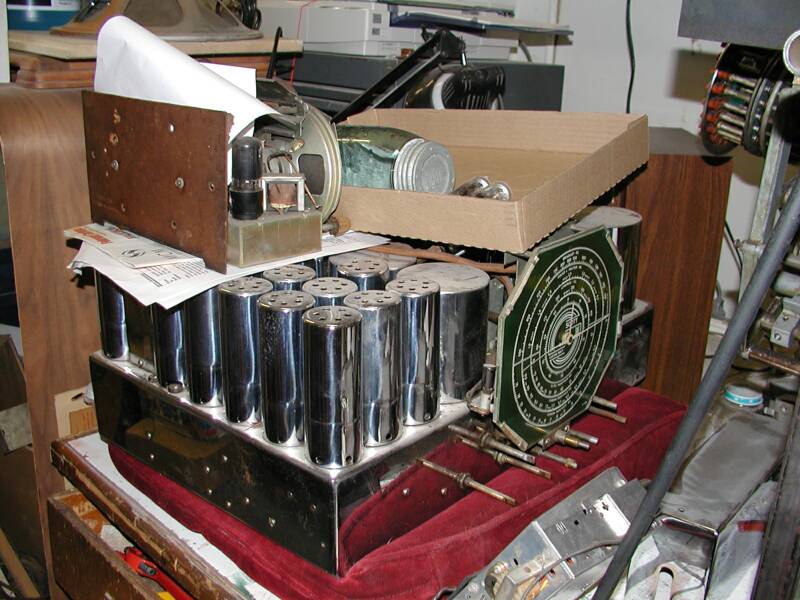 Nice Scott project! How would you like to get your hands on this!! Click the picture to see how this project turned out!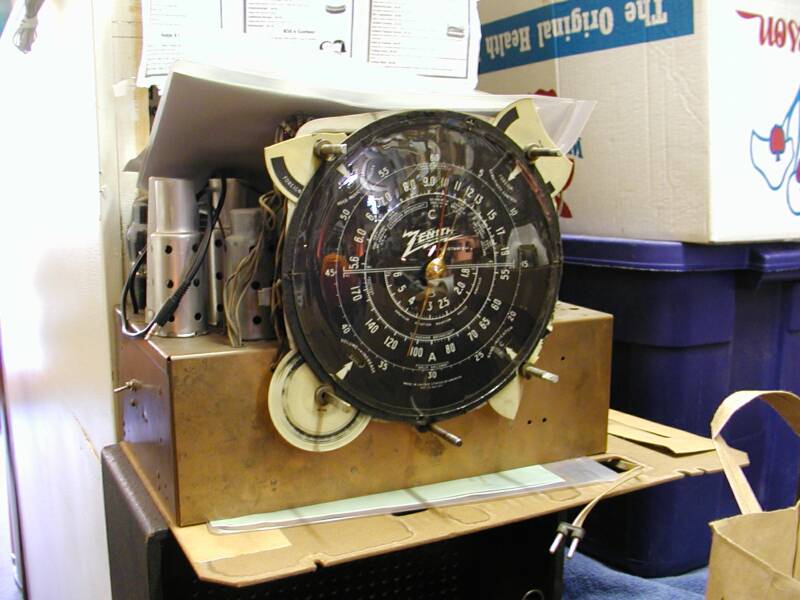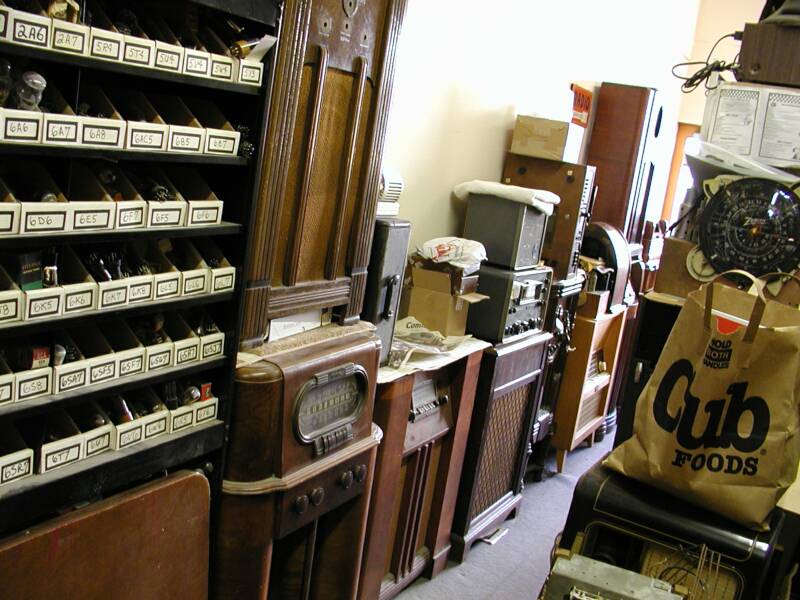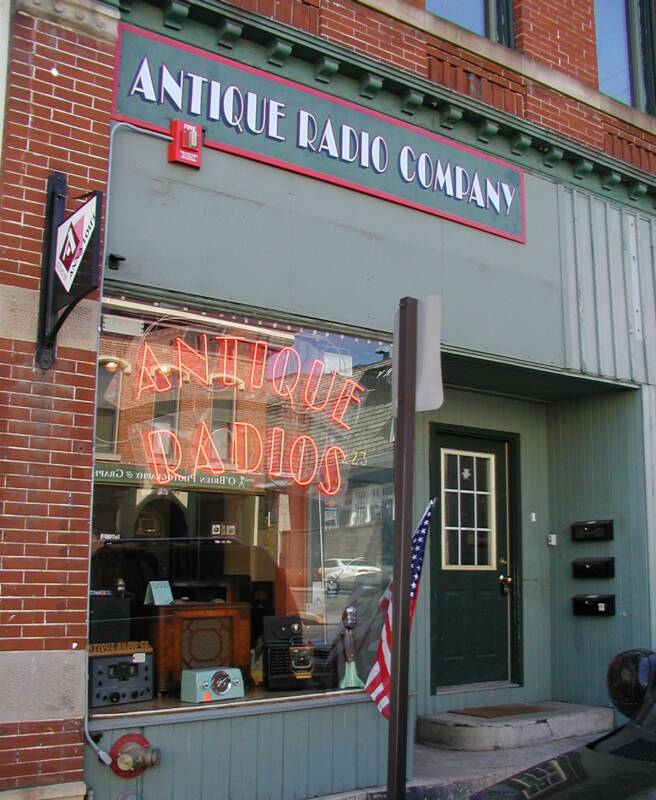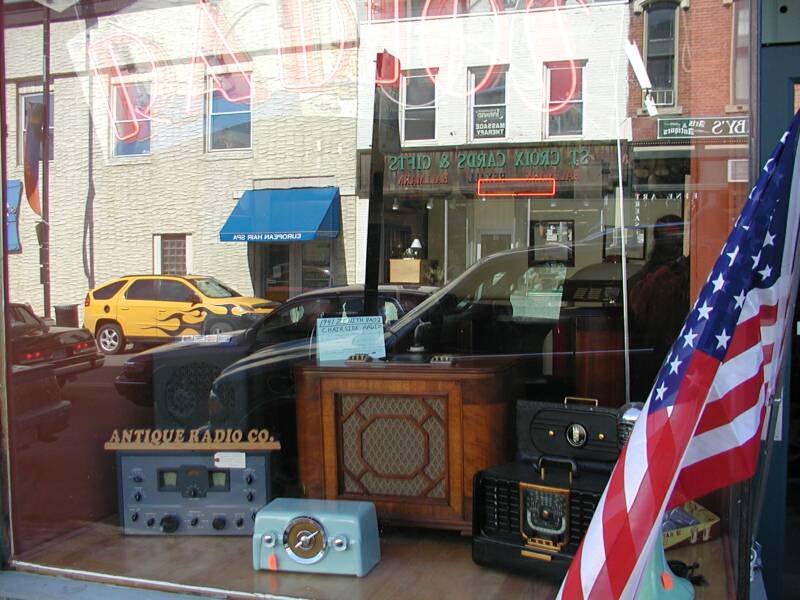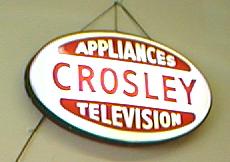 Sorry for the poor quality, I only took one shot!