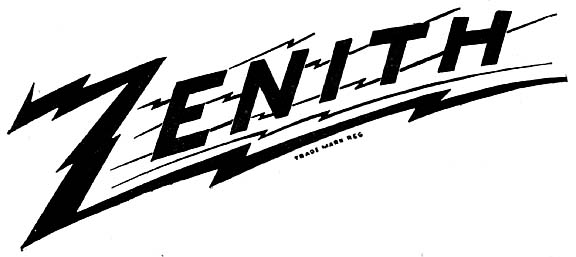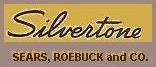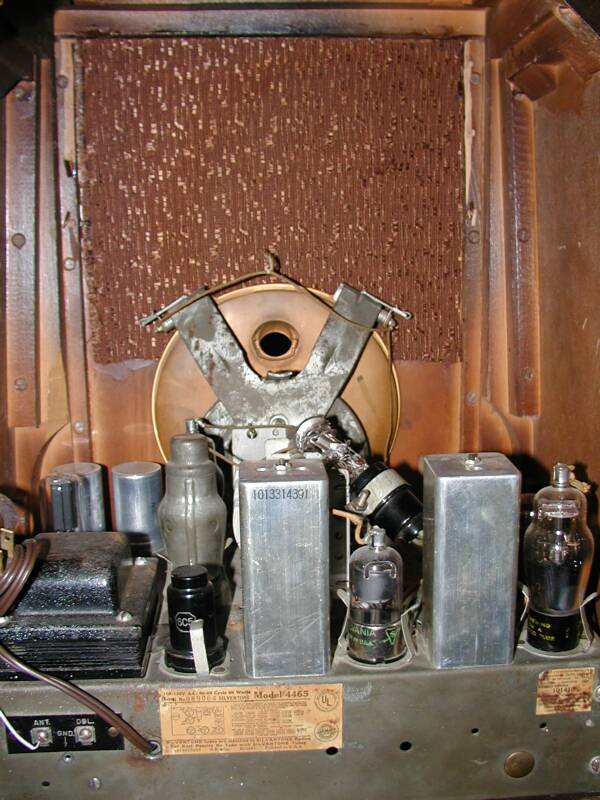 Scroll down to see each picture....

Picture taken by eBay seller before UPS played throw the radio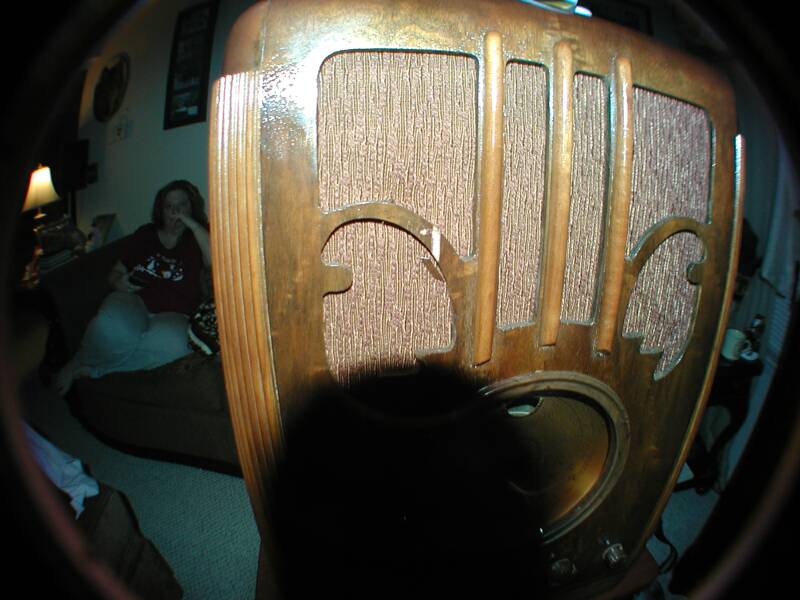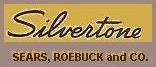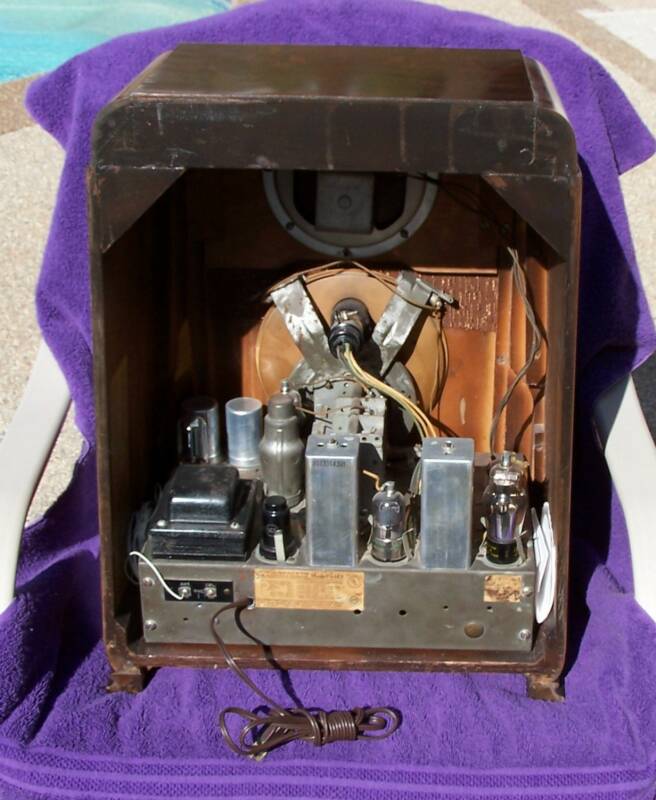 After I received it from UPS. Very good packing doesn't make a difference it seems. UPS finds a way to destroy everything.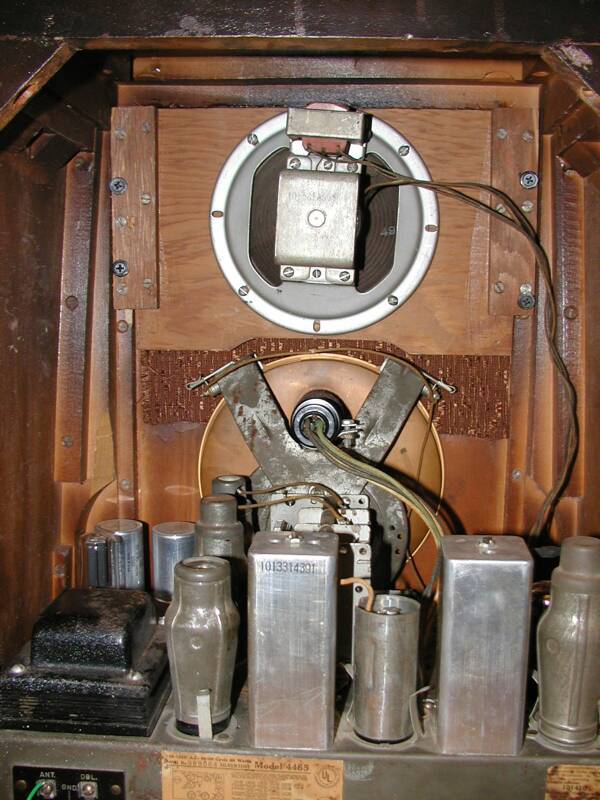 After restoration by Antique Radio Co in Stillwater MN

Before restoration, wood chipped by the speaker as it bounced around UPS, not too bad but not an easy fix.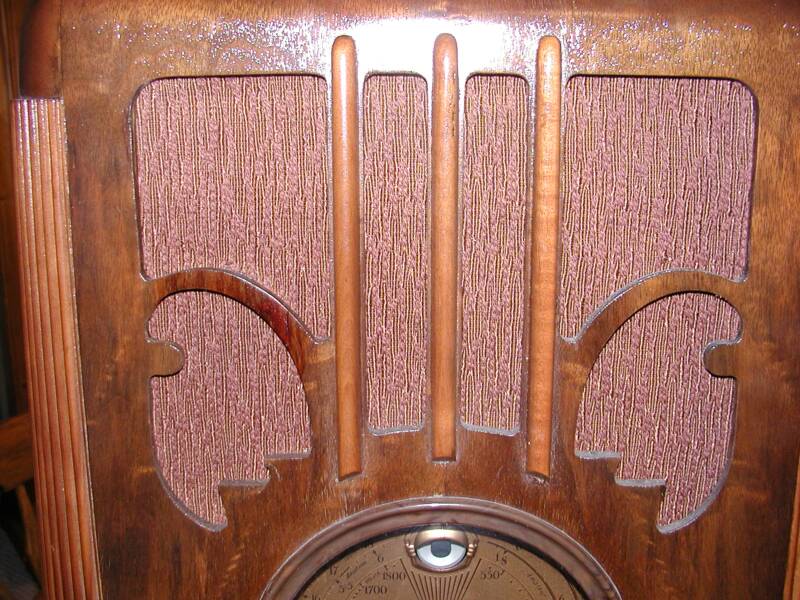 After the repair by Antique Radio Co. Not perfect but very good.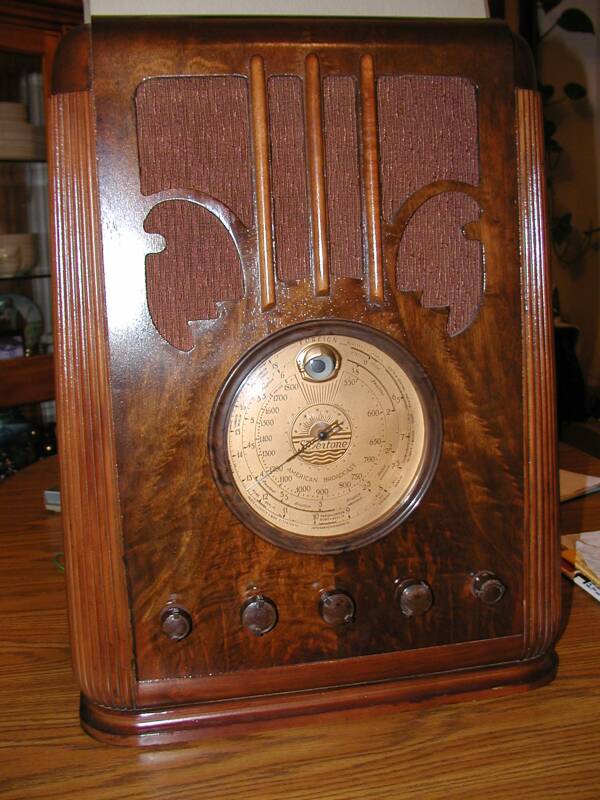 Finally my 4465 is complete!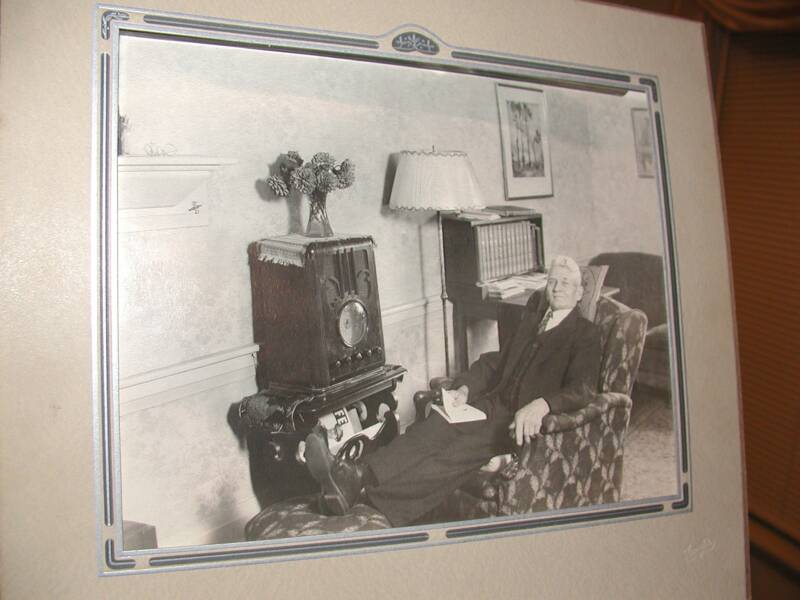 Click to see full size promotional picture