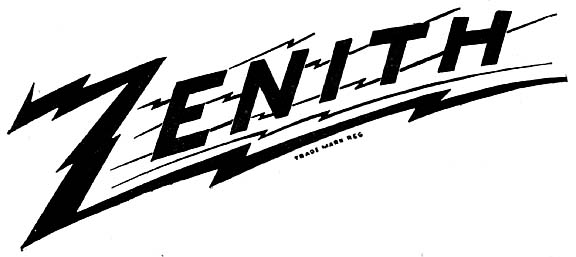 Viking Radio 1190am & 89.9fm

& KC9NRN Ham Radio


My Radio Station featuring a Ramsey FM35WT FM Transmitter, SStran AMT3000 AM Transmitter,  4-channel mixer, Marantz 4270 Quad Receiver, Marantz 170DC amplifier, Denon CD-Changer, P4 3.6ghz Extreme Edition, 2gig's memory 2 - 74gig 10k Raptor's, and 1 - 250gig WD hard drive plus an 12 megabit broadband connection


AMT3000 set to 1190am and FM35 set to 89.9fm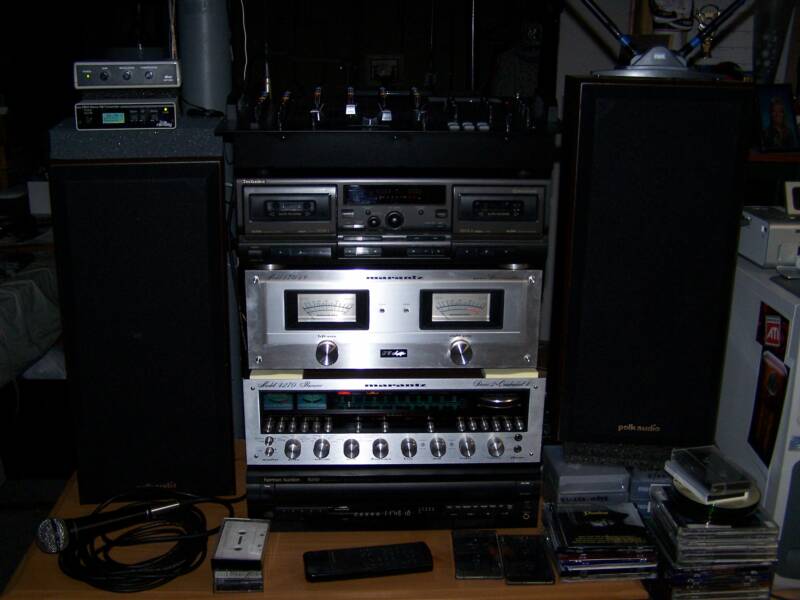 Ramsey TM-100 set up in my basement, against everything people told me because of SWR concerns. I wanted to put it outside but it looked butt ugly no matter where I tried to put it. As it is right now I get out over a block away which is what I intended in the first place, it sounds crystal clear anywhere in and around my house.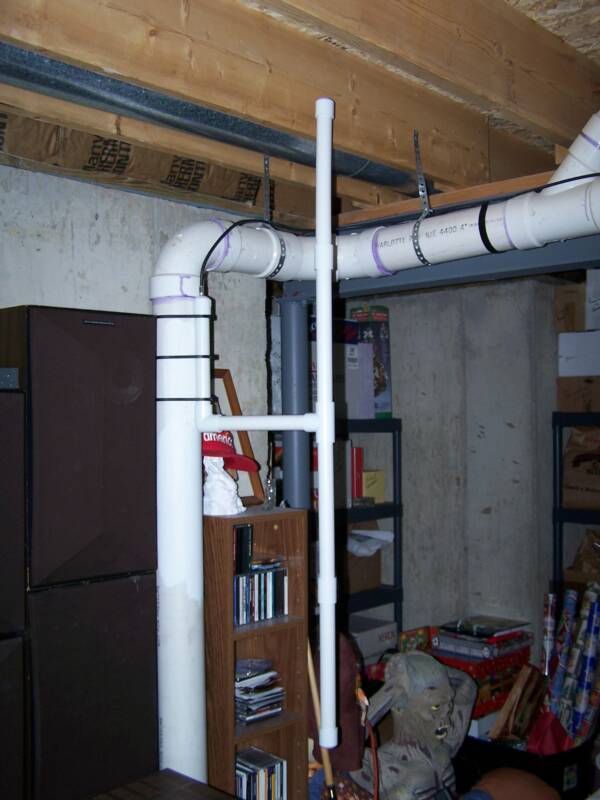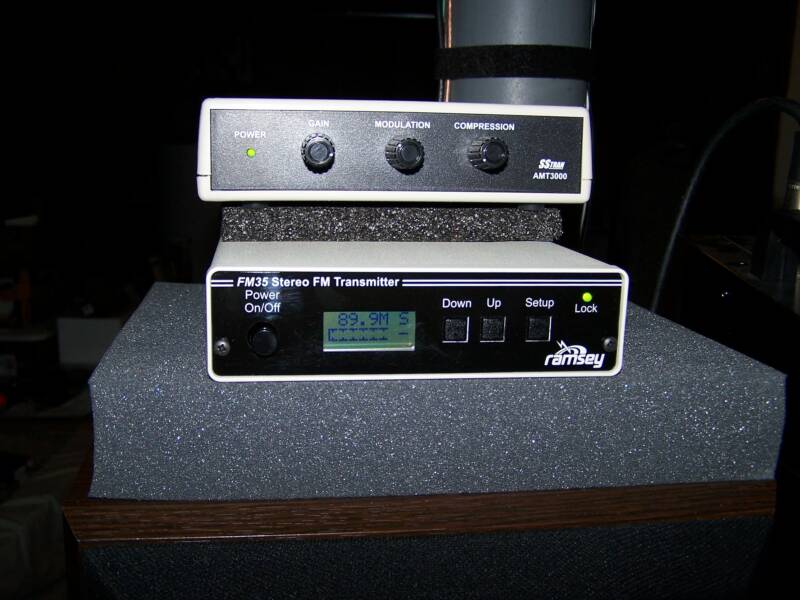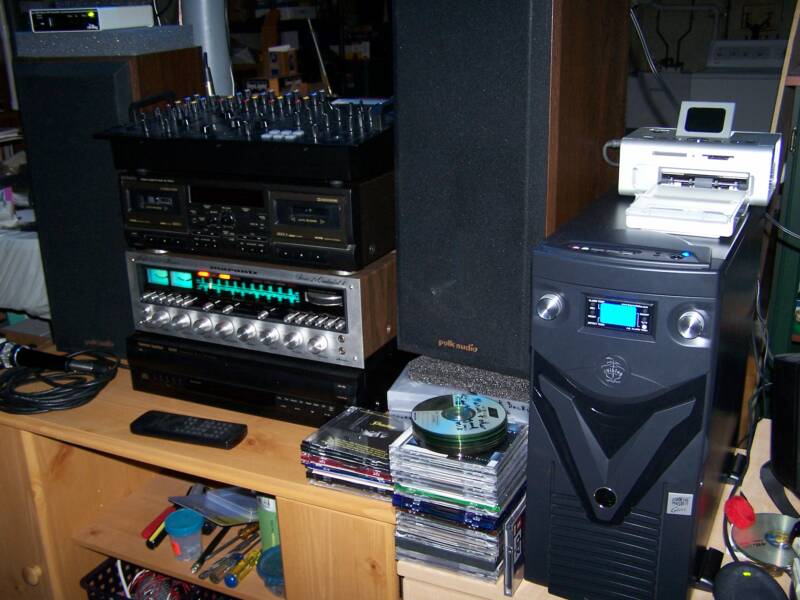 As you can see I removed the Marantz 170DC amplifier. This hobby is expensive! As of 10/12/05 it's on
eBay LINK
                                              New Ham Radio - Icom 746PRO purchased on 3/11/08

Just installed my new "Shack" on 3/12/08! Listened to Ham's after my first meeting on 3/12 at the Fox River Radio League. Installing the antenna's on Saturday 3/15/08. Going for my Tech license the last week in April if all things go as planned -    EDIT, passed the exam in Dayton on May 17th!



Ham Shack consists of:


Icom 746Pro



- 100watt Transceiver


Astron RS-35M


- Power Supply


Palstar PM2000A



- SWR / Wattmeter


Ameritron ARB-704      


- Interface Relay


Heathkit SB-220


- 2KW Linear Amplifier


Heathkit SB-301



- Ham Radio Receiver


Klipsch Promedia 2.0  


- Speakers - Hooked up Mono


Radio Shack SSM-1750

- Sound Mixer


Comet GP-3


- 2 Meter / 440 Dual band Antenna


Radiowavz 20 Meter


- Dipole using a 1:1 Balun


Buckmaster 6 Band  OCF Dipole
- (3,000 watt version) 40, 20, 17, 12, 10, & 6 meters.


MFJ 270 Guardian
Angel

- Lighting Surge Protector for each antenna


Ham Radio Software 
- Ham Radio Deluxe
and also
Echolink


Home Brew Computer

         - Intel Quad Core, 4gigs memory, 640meg video